Claim Your Listing
Google My Business Profile
Increase Your Sales
Increase Business Revenue

Claim it Before The Competitor Does

Claim it Before It's Held Hostage For A Price

Add Coupons + Offers + Articles + Images +

Get More New Clients
Google My Business Service Contact For More Info
[mailpoet_form id="3"]
Google My Business Listing Service
If You Are A Local Business Owners You May Have
A Google My Business Listing That Needs To Be Claimed!
It's A Proven Fact - The Data Doesn't Lie
Attention Local Business Owners...
As a business owner, you may have been too busy to notice that Google has released a local listing platform called "Google My Business."

This has replaced Google+ Local and Google Places; instead, you will use Google My Business to manage your search, Maps, and Google+ account all from this ONE convenient location.
New clients or buyers find you on Google search here.

Any new clients will now find you on Google maps.

Your business can now add articles, videos and posts.

Add your business coupons and offers here.
Expand Your Market
On A Google My Business Listing
A Google My Business profile is essential for local online business. It's free and will enable you to appear in local search results for queries specific to your products or services. Without local SEO, you won't be appearing on any local map listings in which Google displays search results for the vast majority of local queries. When it comes to choosing your categories be specific.
Add Complementary Services to Existing Products.

Extend the Geographic Market Area.

Enter Into Cooperative Sales Agreements.

Add, Reduce, or Eliminate Shipping and Handling Charges.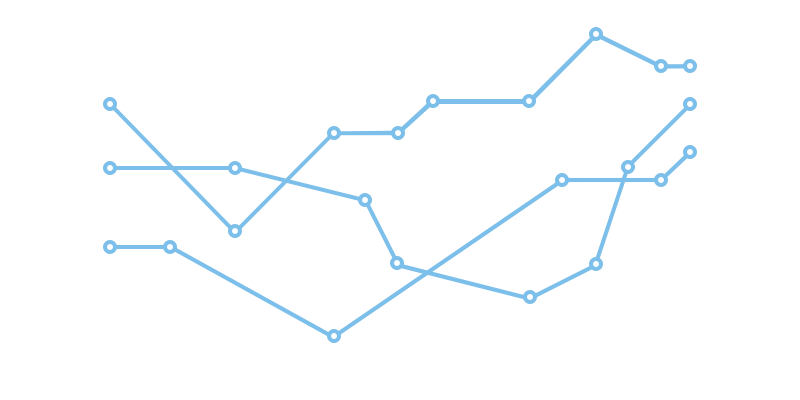 Google Maps - Make it Work For You
Case studies have shown that 96% of all searchers will never look past Google's First Page. Consumers are using computers, laptops, tablets and mobile phones to find local businesses and services like yours.
People are going online and searching for services in their city or even in their neighborhood. To compete in Google Local Maps, your website needs to be extremely focused on the specific search terms that people are looking for and in the geographical areas that they're interested in.
"When one of your clients searches on Google for a product or service with a location identifier, say a neighborhood or a town or a city, that is exactly when Google's Local Map will appear."
New clients search Google maps daily.

Any new clients will now find you on Google maps.

Your business can now add articles, videos and posts.

Add your business coupons and offers here.
Google My Business Maps
Google My Business listing increases your chances of showing up in the Google Local 3-pack. This includes people searching for your business on Google maps.
Google has added a lot of great features for businesses like the ability to enhance and optimize their GMB. These changes to listings over the past few years have had a great impact for local businesses. If you're not taking advantage of the latest features of GMB then you are loosing out. on lots of money left on the table for traffic and sales.
People search everyday on Google Maps For Services.

Extend the Geographic Market Area with Google Maps.

A New Place For More Business Called Google Maps.

Add Your Business Profile in Google Maps.
Pricing Plan
Find The Plan That Works For Your Business

CLAIM YOUR BUSINESS




GOOGLE MY BUSINESS MANAGEMENT SERVICE




DAILY POSTING



$

50

we help you claim listing one time fee

$

99/mo

we manage and post 3 times a week

$

199/mo

claim lisitng and posting 7 days week


Claim your business profile




You provide the image or we do for added charge




You provide the content or we do for added charge




Posting of content 5 days a week




Additional services avail including Websites




Purchase Now



Purchase Now



Purchase Now


Get Started Today - Claim Your Google My Business
For More Information
[mailpoet_form id="3"]